About Us
The Mid-South SHRM Chapter is honored to be affiliated with Society for Human Resource Management (SHRM). Our chapter was chartered in 2002, creating a network of Human Resource professionals and those interested in the Human Resource profession in the Franklin, Kentucky area.
Chapter members are encouraged to join SHRM; however, national membership is not a pre-requisite to belong to the Mid-South SHRM Chapter. Membership in our local chapter is $30 per year for Non-SHRM Members and we offer a reduced rate of $15 per year for National SHRM Members.
Please fill out the attached application /sites/midsouth.shrm.org/files/Membership%20form(1).xlsx
Mail completed application to Midsouthkyshrm@gmail.com. Dues payment can be made via check or cash to Judy Burr, PO Box 876, Franklin, Kentucky 42135.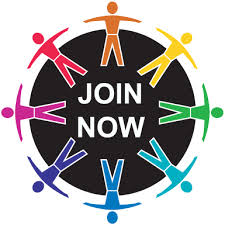 We are proud to be affiliated with KYSHRM.

For more information on KYSHRM, here is a link to their Facebook video: https://fbwat.ch/1ZivYmGYDXVECI9L
Thanks!