About Us
The Mid-South SHRM Chapter is honored to be affiliated with Society for Human Resource Management (SHRM). Our chapter was chartered in 2002, creating a network of Human Resource professionals and those interested in the Human Resource profession in the Franklin, Kentucky area.
Chapter members are encouraged to join SHRM; however, national membership is not a pre-requisite to belong to the Mid-South SHRM Chapter. Membership in our local chapter is $30 per year for Non-SHRM Members and we offer a reduced rate of $15 per year for National SHRM Members.
Please fill out the attached application Membership Application.xlsx.
Mail completed application to Midsouthkyshrm@gmail.com. Dues payment can be made by clicking the link below or mailing a check to our chapter to Judy Burr, PO Box 876, Franklin, Kentucky 42135.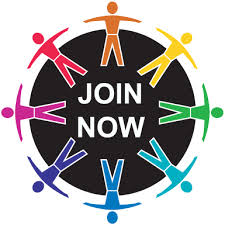 We are proud to be affiliated with KYSHRM.

For more information on KYSHRM, here is a link to their Facebook video: https://fbwat.ch/1ZivYmGYDXVECI9L
Thanks!